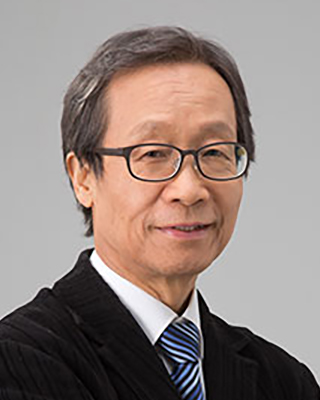 honorary president of Korea Baduk Federation and president of Asian Go Federation


Sang-chul Shin
I sincerely welcome all participants visiting Korea to represent your countries and VIPs who really love Baduk.
Following the last year, I am truly pleased to host the 18th KPMC herewith Gwangju, the place with long history and tradition, beautiful culture and nature.
Baduk has been considered the best mind-sport recently. Players with a great performance keep to show the wonderful games and the influence has spread out. The large-scale international Baduk festival, European Go Congress has been held successfully throughout Europe for over decades and America has also held its traditional congress continuously.
Baduk is expanding its influence day by day beyond the regional boundaries. In this competition, players from 57 countries around the world will participate and show their performance.
I hope all participating players can have long-lasting memories, and promote friendship through Baduk. Moreover, through such an activity, KPMC could be a major spot for exchanges to represent the international Baduk community.
Lastly, I would like to express my sincere gratitude to the Korean prime minister, Duck-soo Han, and Minister of Culture, Sports and Tourism, Bo-gyoon Park, and, the Mayor of Gwangju Ki-jung Kang and all the officials who have made considerable efforts for this competition.
Thank you very much.