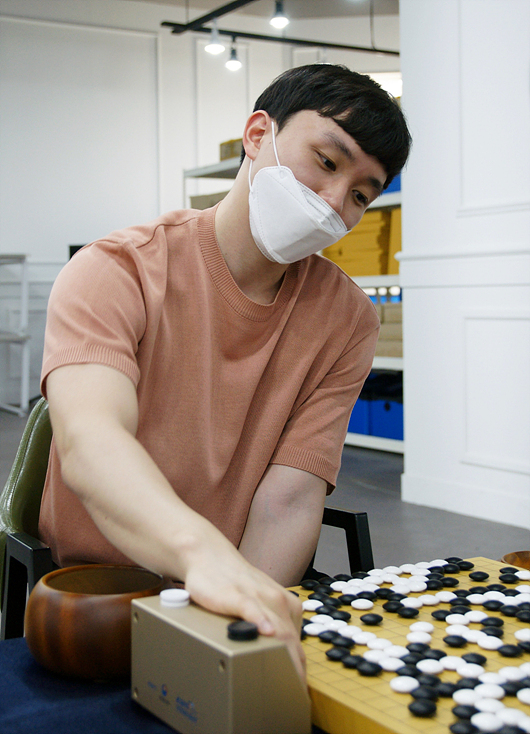 Korean Amateur Baduk Player "Heo Young Rak" was elected as the
Korean Representative for 2021 16th KPMC.
The selection competition was held at "All That Mind" Baduk
Stadium in Yeongdeungpo-gu, Seoul. The winner "Heo Young Rak" played against
the baduk research student named "Kim Seung-gu" in the final. Heo Young Rak's Amateur ranking is number
2.
After the match in the interview, the winner "Heo" said "I've been
attending the selection matches for several years to become the Korean
representative player of KPMC World Baduk Competition, and I am very happy to
achieve my goal this year. There were no
typically tough matches, but it was physically hard to play 7 games in two days. I would like to get a good result in the
tournament as well".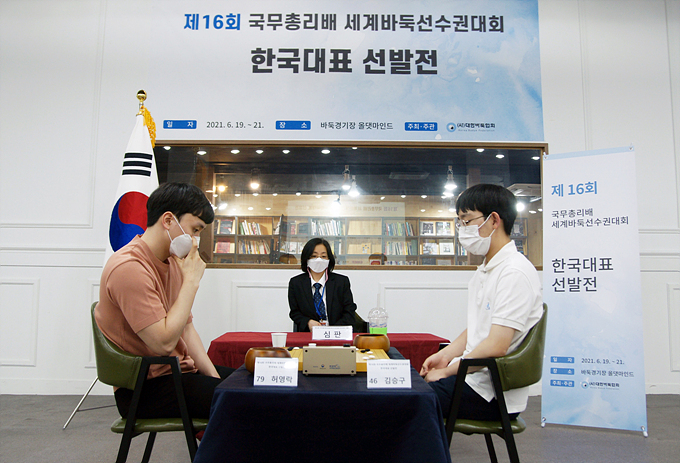 In this 16th KPMC selection competition, total of 119
players attended to get only "ONE" ticket of qualification.
KPMC (Korea Prime Minister Cup) has 15 years of history since the
very 1st 2006 KPMC, and is well-known for the biggest scale of World
Baduk Competition. This year's 16th
KPMC will be held online, and 62 countries have already submitted the
application forms.
2021 16th KPMC is held and supervised by KBF (Korea
Baduk Federation), and is financially supported by KSPO (Korea Sports Promotion
Foundation), Gangneung City, Gangwon, sponsored by Ministry of Culture and
Tourism, Korea Olympic Committee, with cooperation of Asian Go Federation and
European Go Federation.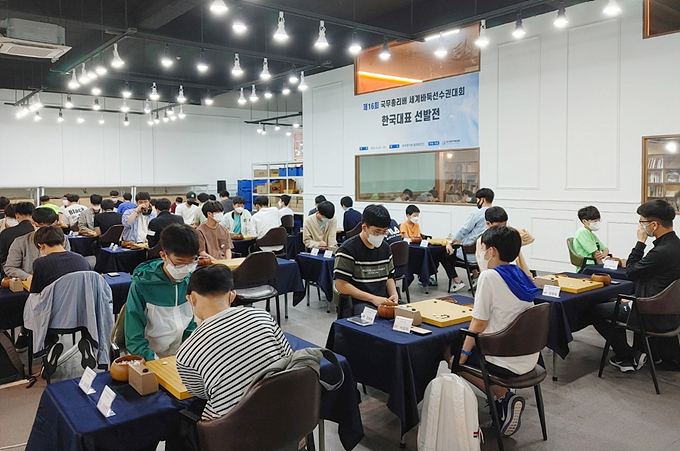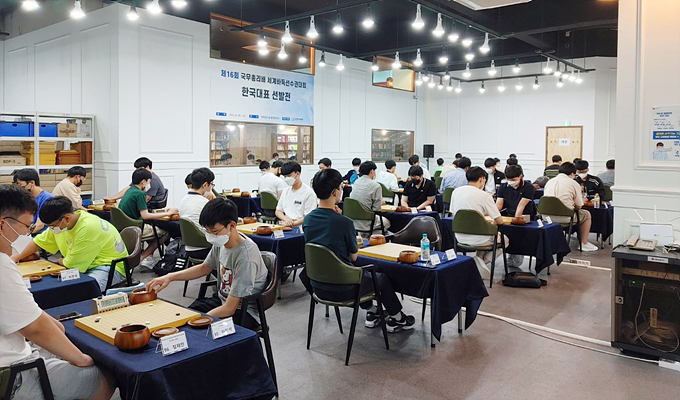 "All That Mind" Baduk Stadium