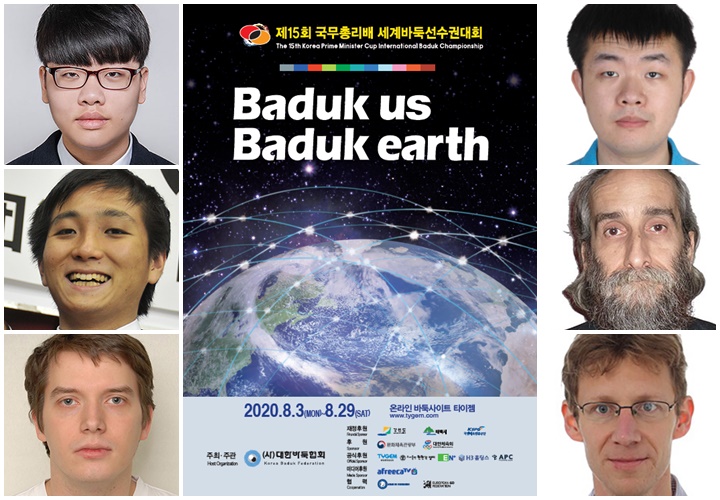 ▲Top 32 countries of the 15th KPMC are confirmed.
The 15th Prime Minister's Cup qualifying double-elimination, which was held online for the first time, ended with a showdown between Australia and Peru at around 11 a.m. on the 11th. A total of 32 countries proceeded to the finals.





Korea's Lee Eui-hyun (18) reached the round of 32, while Japan, China and Taiwan representatives, who are potential winners, also warmed up with two wins.



Now, the knock-down tournament will decide the winner. However, they placed the top eight countries according to the overall KPMC ranking as seeds so that they did not meet each other in the beginning. The top eight countries are China, Korea, Japan, Taiwan, Hong Kong, the Czech Republic, Canada and the United States.
Many Korean and Chinese players were also spotted at the event. The Hong Kong representative is Park Young-woon, a former Korean Yeonguseng born in 1986, and the Australian representative is Lee Jae-ryong, who was born in 1952. Representatives from the U.S. and Canada are of Chinese descent, including Evan Lin (born in 2000) and Brady Zhang (born in 2004).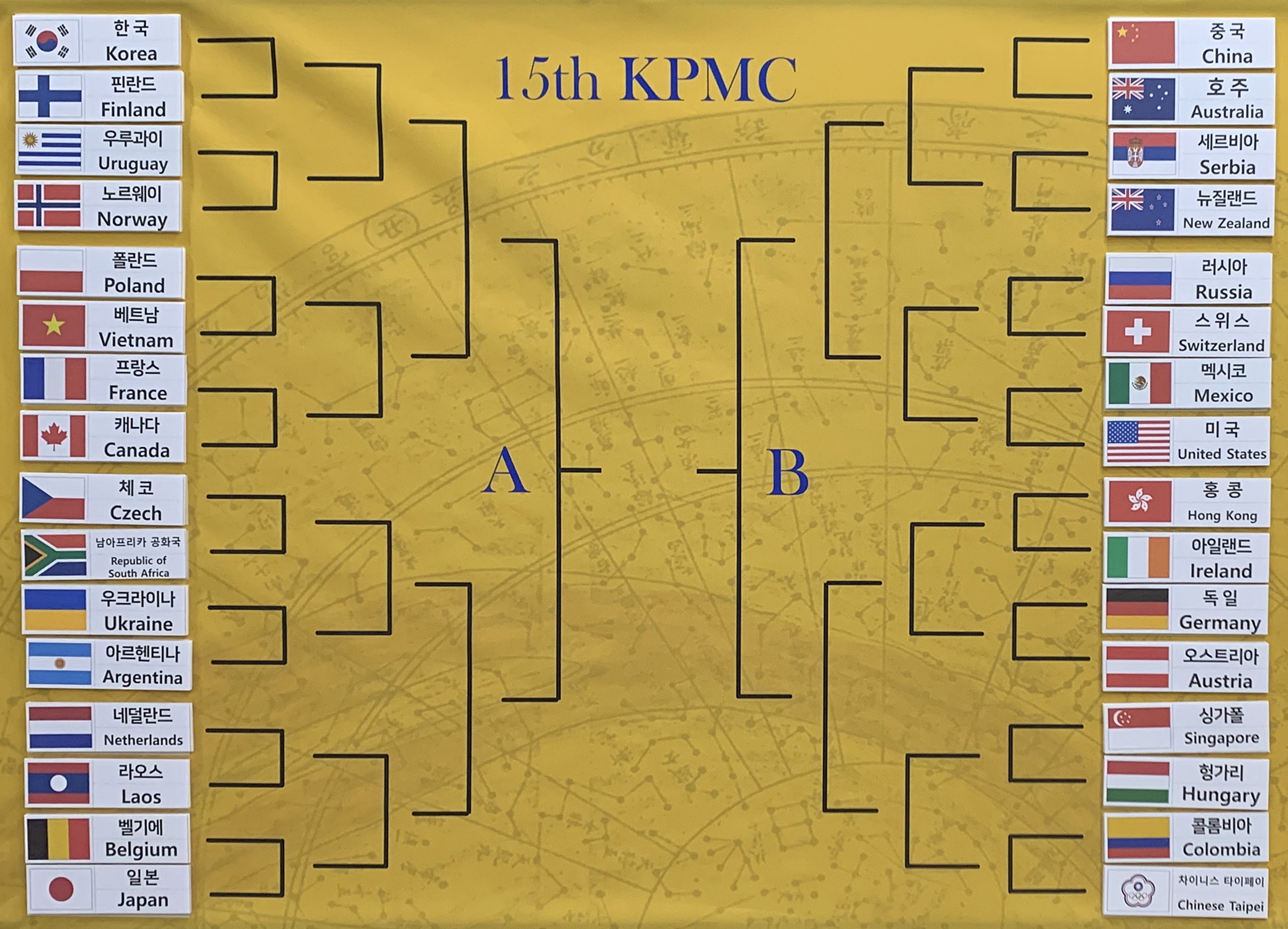 The knockdown tournament draw was held at the All-that-mind Seoul on the August 12. (The tournament table)