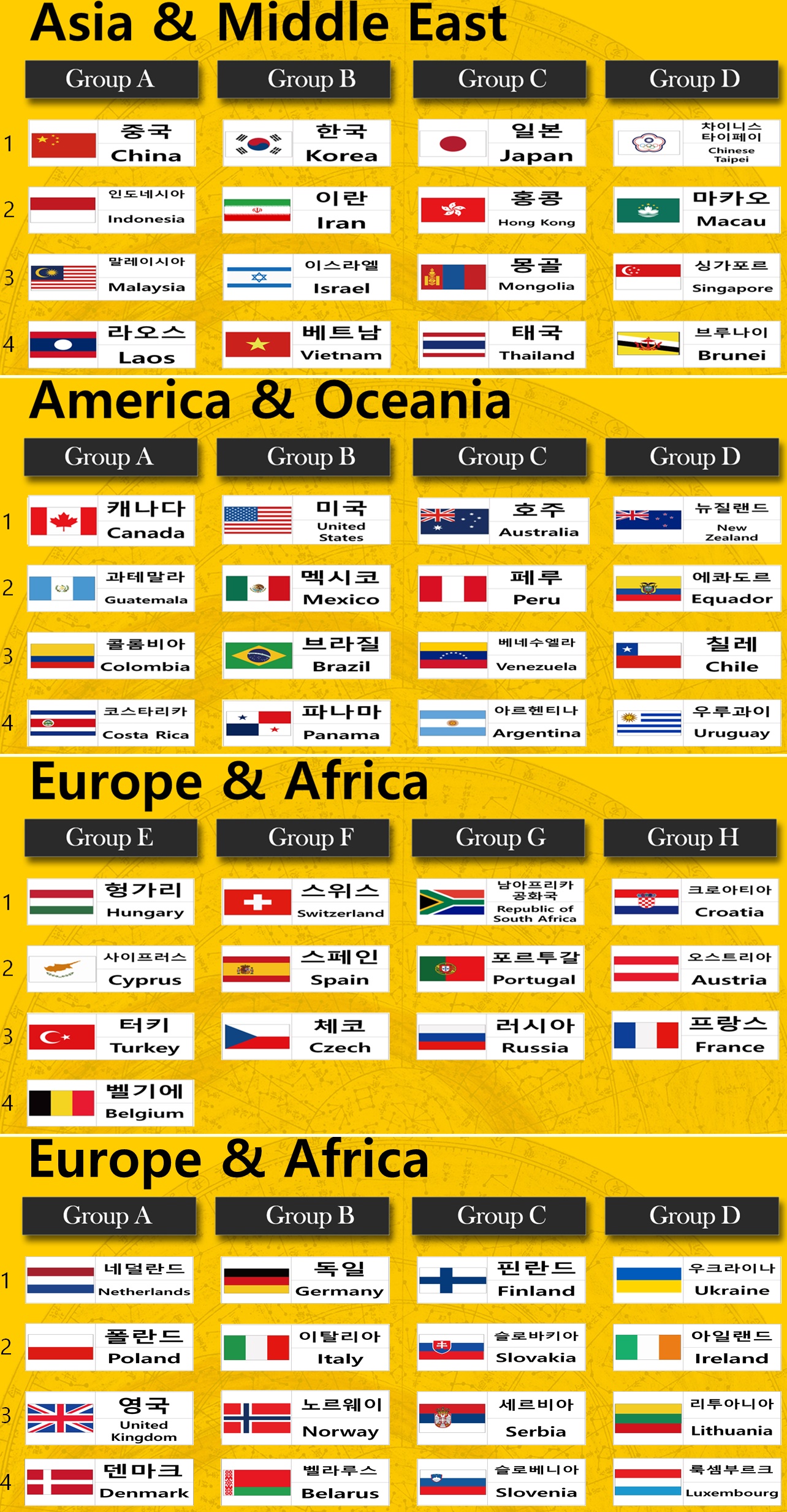 The very first on-line KPMC has kicked off today.


The 15th KPMC will be held on-line from the August 3rd to the 29th. Despite of COVID-19 pandemic, 61 countries are participating.

The competition formular has changed into Double elimination(qualifying round)+Tournament(Round of 32) from the Swiss league. 60mins each, over time: 30secs*three times.
Due to the time difference, it seems like you should pull all-nighter to watch the games from the other continents. Europe and Africa are competing at 3am on the 4th, 8th, and 11th. Americas and Oceania are competng 9am on the 5th, 9th, and 12th. And Asia is competing at 9am on te 5th, 9th, and 12th.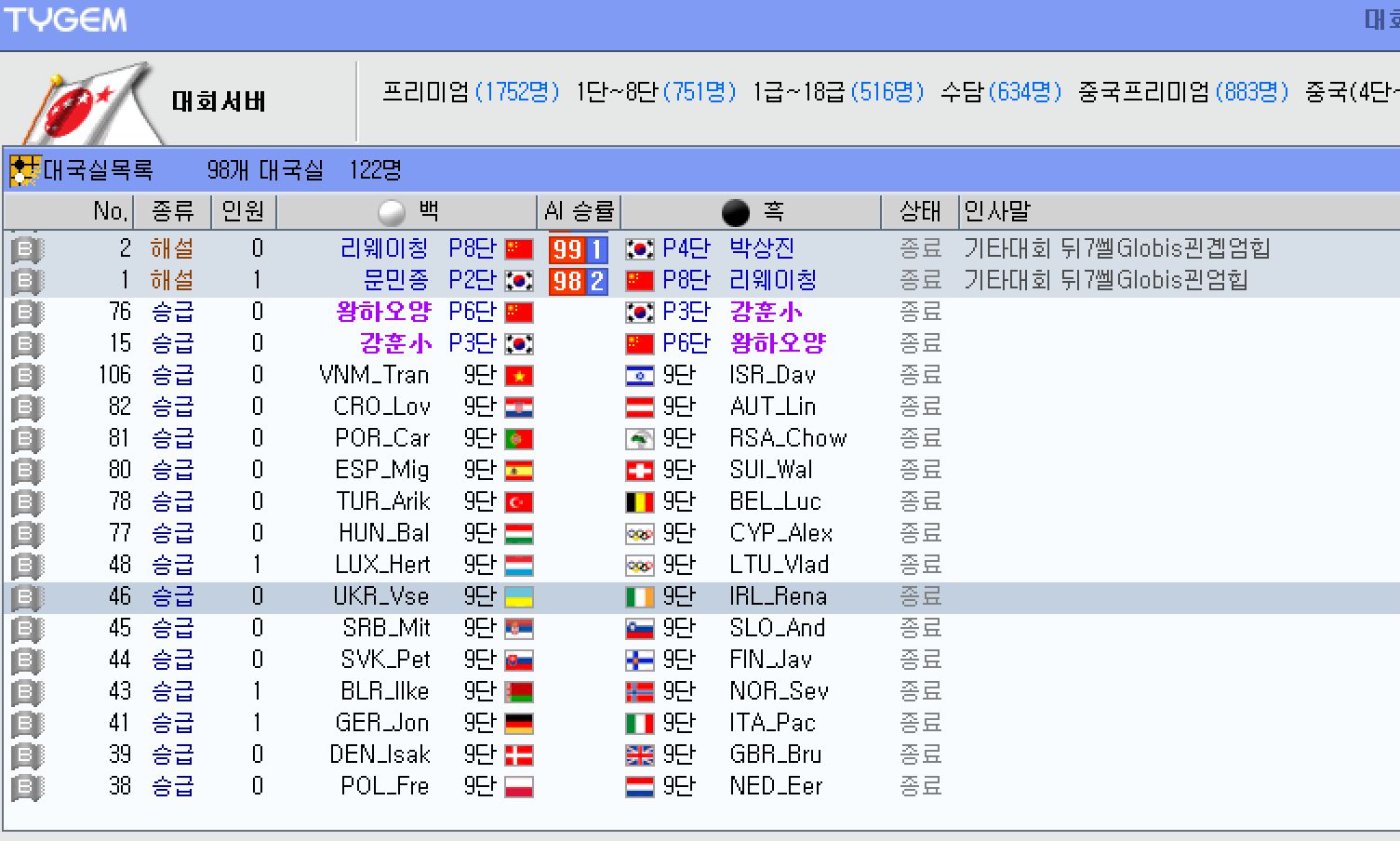 ▲This are the games we had at 3am today.
At 3 a.m. today, 14 games of the opening match were held at the Tygem competition server, focusing on European countries. The Israel-Vietnam match was in Asia, but it was held together due to the time difference. Powerhouses such as the Czech Republic, Russia, and France had a default win, but Hungary, Germany and Poland, where 6D to 7D players came out, won the game without difficulty. The preliminaries for each continent will continue at 9 am and 9 pm today(4th).

Meanwhile, international referee Sung-rae Kim said, "The 14 referees carefully watched the game assigned to them, and there were a lot of concerns, such as poor connection and cheating, as it was their first match, but such concerns were only groundless. No compartments have come in," he said, expressing his feelings that the first on-line game is a success.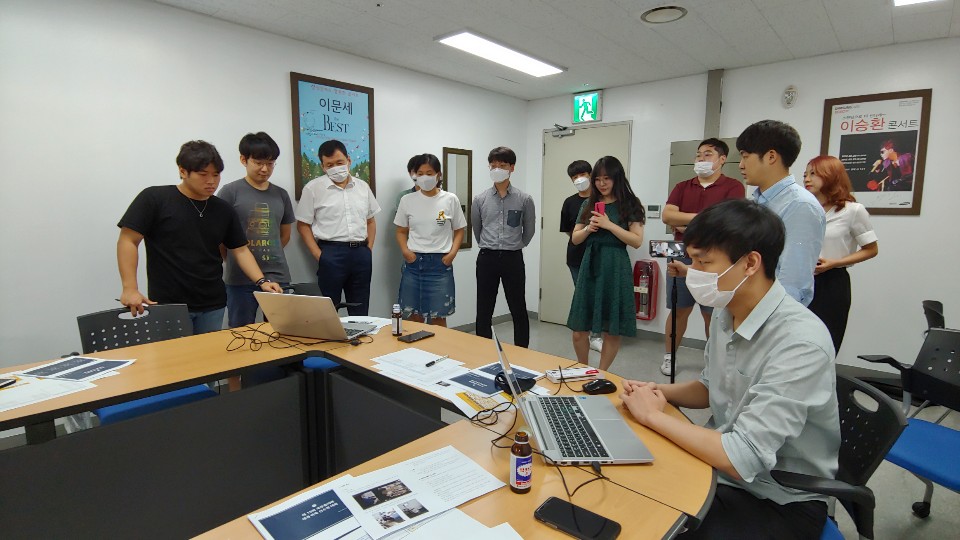 ▲Educating international referees for the 15th KPMC.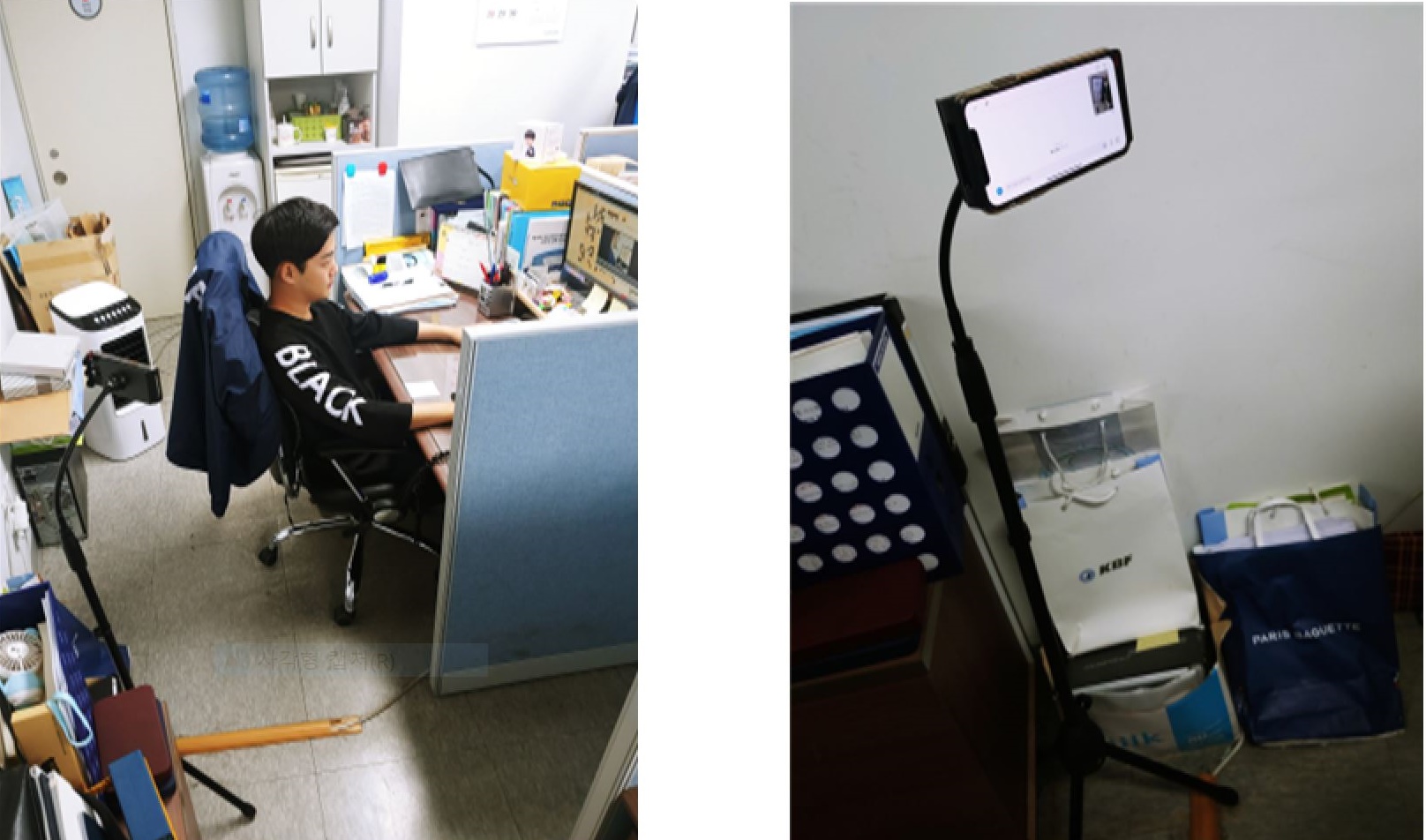 ▲ KBF's the most handsome officer Yong-min Lee is testing cell phone tripod to prevent cheating.
The organizers have already sent 30 dollars worth of souveniors and 20 dollars worth of mobile phone stands, and once they reach the round of 32 of the finals, the players will recieve 300 dollars worth of goods according to their rankings.


The winner will receive a prize worth $1,500, especially if the Korean national team wins, with 40 points for joining the professional Baduk player as a special privilege.